Manufacturers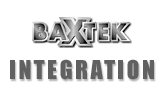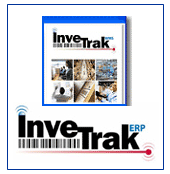 Baxtek Privacy Statement

The BaxTek Online Order Form consists of a number of fields that you are asked to fill in. Some of them are compulsory, others optional. The fields are:
Your name (*)
Payment Method(*)
Company or organization(*)
E-mail address (*)
Fax number
Billing Address(*)
Telephone number (*)
Delivery address (*)
Country (*)
All fields marked with an asterisk (*) are required in order to process your order and deliver the product to you. BaxTek stores the information for accounting reasons. Your information will not be shown to third parties not involved in the transaction, nor used to send you any unrequested information.
---
International: VISA, MasterCard, American Express,
Company Purchase Orders Accepted



Copyright © 2021 BaxTek Solutions All Rights Reserved 1-866-722-9835 Made in Georgia, USA