Manufacturers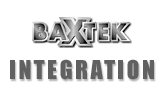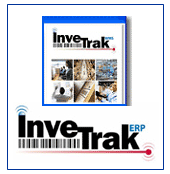 BaxTek Products - Labels
BaxTek Solutions offers supplies including barcode labels and printing ribbons. You will also find all of your OSHA sign needs. We have compliance signs, tags and labels. We will help implement custom bar code label programs and any custom Accuform signs.
Supplies


BaxTek Solutions offers a wide variety of labels & ribbons for all of your printing needs.
OSHA Signs
BaxTek offers OSHA & Compliance Signs, Tags, Labels & more..
Pre-printed Labels
Many Fortune 500 companies have relied on BaxTek Solutions to implement custom bar code label programs to overcome some of the challenges and obstacles companies face today in inventory management.
Accuform Signs
While we offer the most stock product choices in the industry, there will always be a need for custom signs, tags, labels and other products. Recognizing this, we have the technology and know-how to quickly and accurately fulfill virtually any custom request.

Made from the toughest materials – polyester, anodized aluminum, stainless steel, polycarbonate, ceramic and more –
Metalcraft
tags and labels withstand environments ranging from mild to extreme, resisting abrasion, caustics/acids, solvents, salt air, high temperatures, and UV rays.
---
Custom made labels:
If you are interested in custom made labels, please fill out the form below and we will get back to you as soon as possible. If you are not sure about a particular field you may leave it blank.
Copyright © 2020 BaxTek Solutions All Rights Reserved 1-866-722-9835 Made in Georgia, USA