Manufacturers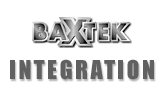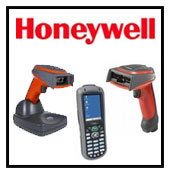 BaxTek Solutions offers these turn key packages for your data collection projects.
Batch Packages
BaxTek offers these packages which utilize industry leader RedBeam's Inventory Tracking Software & Fixed Assets Software & Motorola's rugged PPT 8800.
Real Time (RF) Package
BaxTek has successfully implemented the full-featured InveTrak ERP & WMS Software Programs combined with Motorola's rugged MC9090 Radio Terminal for distribution & logistics applications.
Call us at 770.979.8696 or email us for other products, orders or questions!
---

International: VISA, MasterCard, American Express, Company Purchase Orders Accepted
Copyright © 2020 BaxTek Solutions All Rights Reserved 1-866-722-9835 Made in Georgia, USA